T2274 COLLEGIATE DRESS
| SIZE | PRICE |
| --- | --- |
| SC-IMC | $57.99 |
| LC-XXLA | $67.99 |
| 3XLA-4XLA | $82.99 |
To place an order and/or to check availability, please enter your quantities.
Style Availability - COLLEGIATE DRESS
Please enter quantities to cart to get the most accurate estimated ship date.
| Size | Color | Qty | Estimated Ship Date |
| --- | --- | --- | --- |

We will make your desired quantity for the listed ship date
Items availability is intended as a guide. By the time you submit your order, it is possible date and quantities may change due to multiple customers shopping 
simultaneously
.  
Add Items For Pricing (add to cart to see discount)
Add-on options
Please select at least one Team Set Up
Stock Notice
Not enough Inventory? Submit your email address and desired total quantity below, and we will notify you when stock arrives.
Size Chart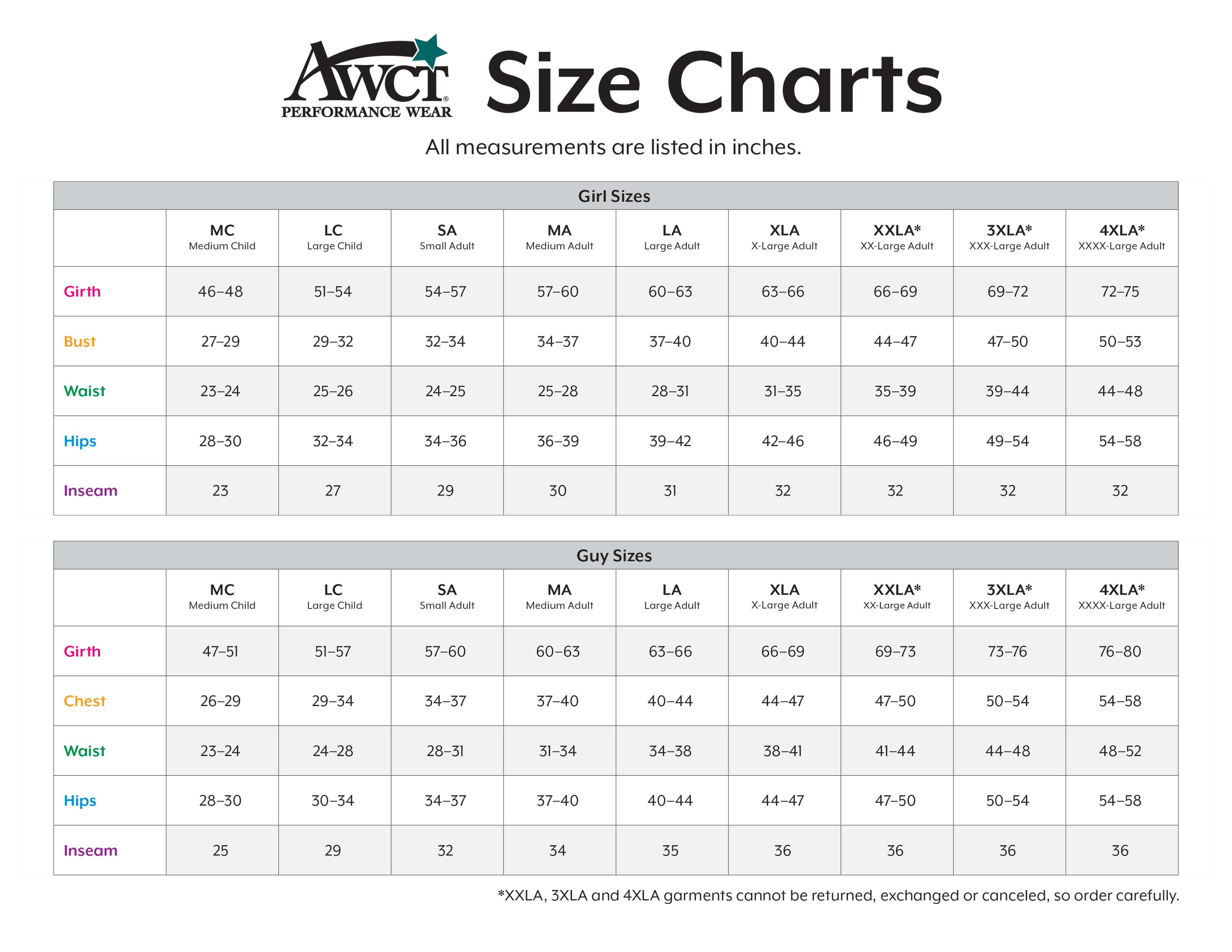 View Swatches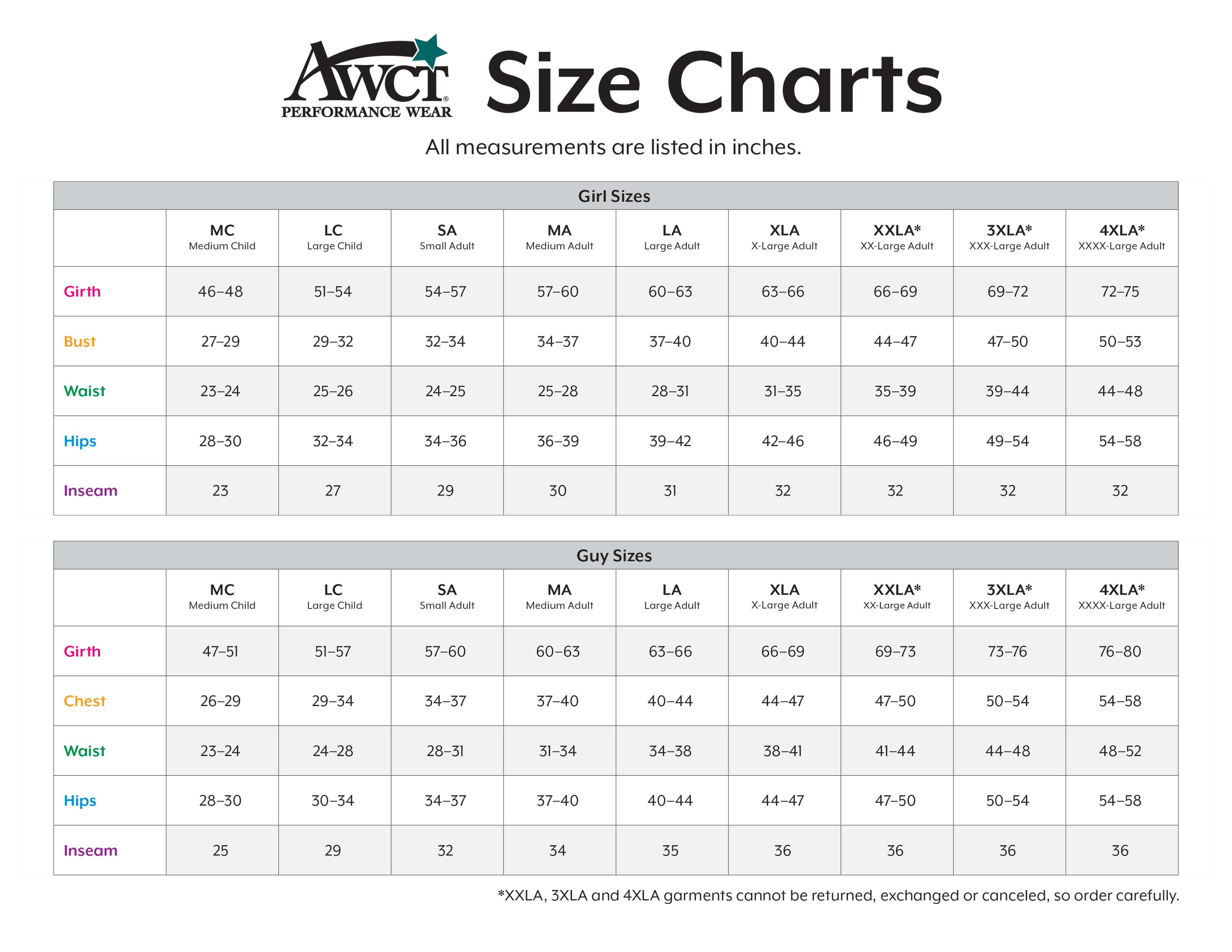 Customize True Color - T2274

Lined sequin spandex halter dress with side panels and foil lycra trim. Attached spandex leotard. Appliqué (TTMONO) sold separately. Made in the USA.
PLEASE NOTE: Only embroidery appliqués may be applied to this style. Shop here for appliqués and accessories.
Colors: 80 Gold, TrueColors™
Model is shown wearing size Small Adult.
Page: Web Exclusive