 ST16M6 12 METALLIC FIELD POM
To place an order and/or to check availability, please enter your quantities.
Style Availability - 12 METALLIC FIELD POM
Please enter quantities to cart to get the most accurate estimated ship date.
| Size | Color | Qty | Estimated Ship Date |
| --- | --- | --- | --- |

We will make your desired quantity for the listed ship date
Items availability is intended as a guide. By the time you submit your order, it is possible date and quantities may change due to multiple customers shopping 
simultaneously
.  
Add Items For Pricing (add to cart to see discount)
8 piece minimum per color. Sold as singles.
Stock Notice
Not enough Inventory? Submit your email address and desired total quantity below, and we will notify you when stock arrives.
Size Chart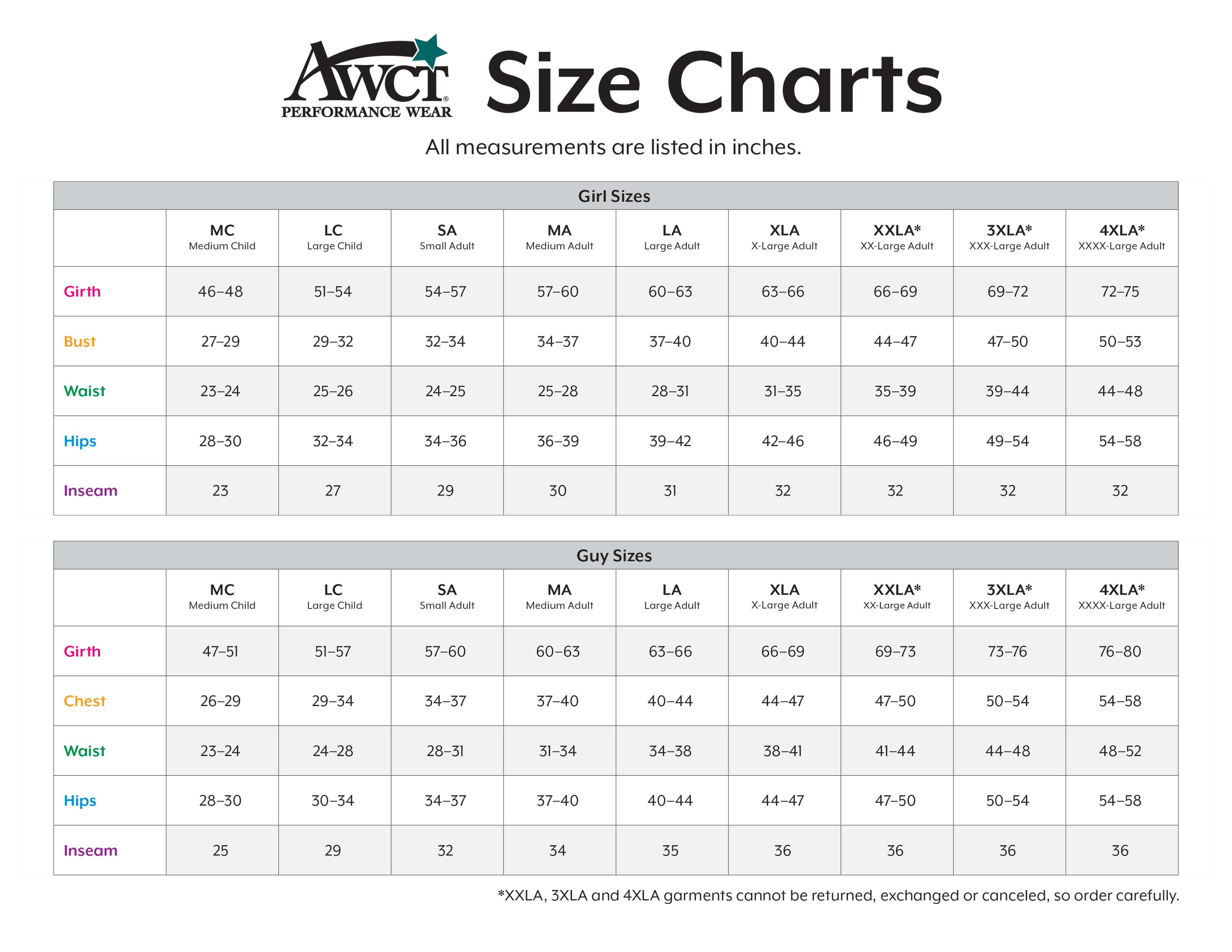 View Swatches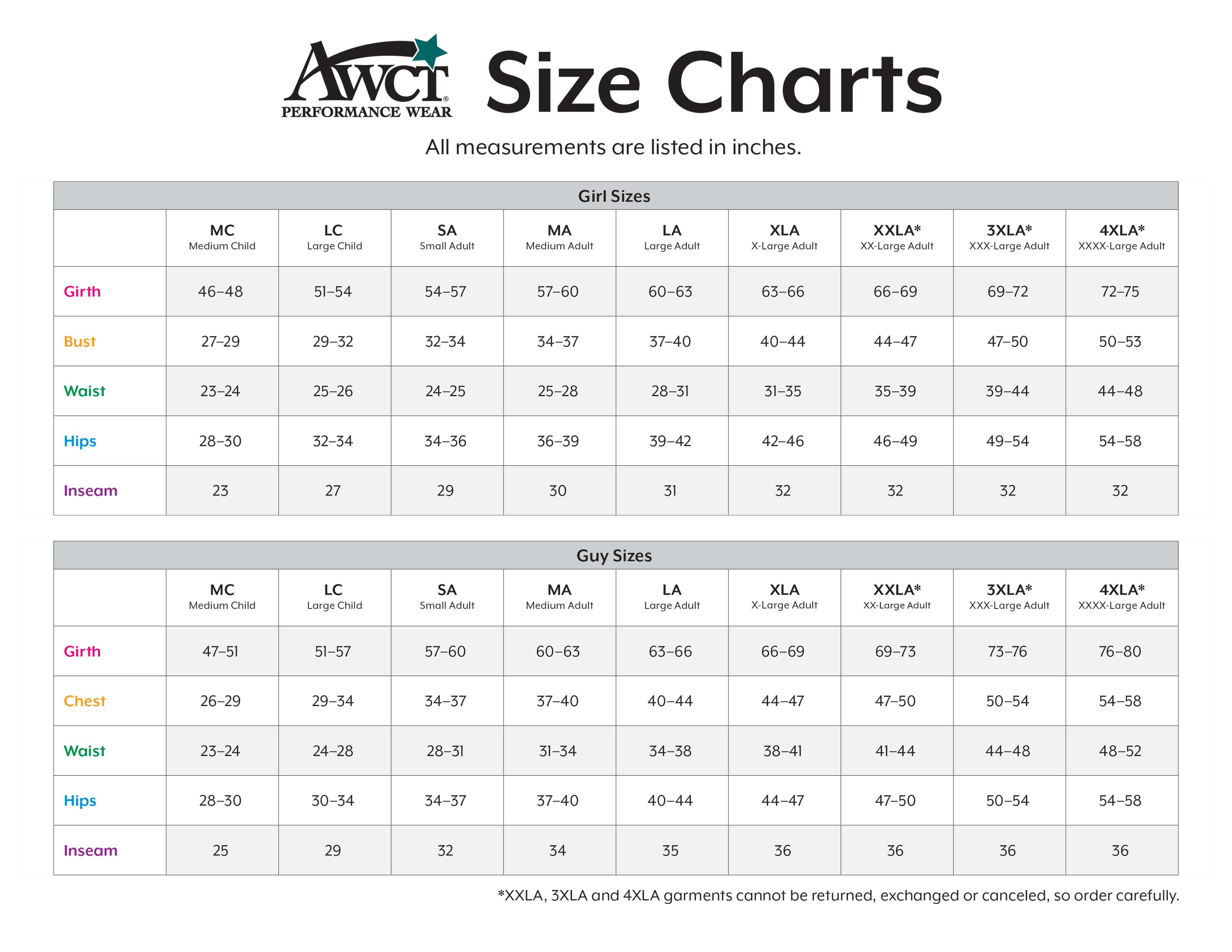 Minimum orders 8 poms. SOLD AS SINGLES, not pairs.
Colors: 27 Hot Pink, 41 Purple, 44 Teal, 49 Columbia Blue, 51 Black, 52 Red, 53 Royal, 56 Dark Green, 60 Iridescent, 62 Orange, 63 Kelly, 74 Navy, 80 Gold, 81 Silver, 89 Maroon
Page: 66
8 piece minimum per color. Sold as singles.