RT03Y ADULT BODY TIGHT
To place an order and/or to check availability, please enter your quantities.
Style Availability - ADULT BODY TIGHT
Please enter quantities to cart to get the most accurate estimated ship date.
| Size | Color | Qty | Estimated Ship Date |
| --- | --- | --- | --- |

We will make your desired quantity for the listed ship date
Items availability is intended as a guide. By the time you submit your order, it is possible date and quantities may change due to multiple customers shopping 
simultaneously
.  
Add Items For Pricing (add to cart to see discount)
Stock Notice
Not enough Inventory? Submit your email address and desired total quantity below, and we will notify you when stock arrives.
Size Chart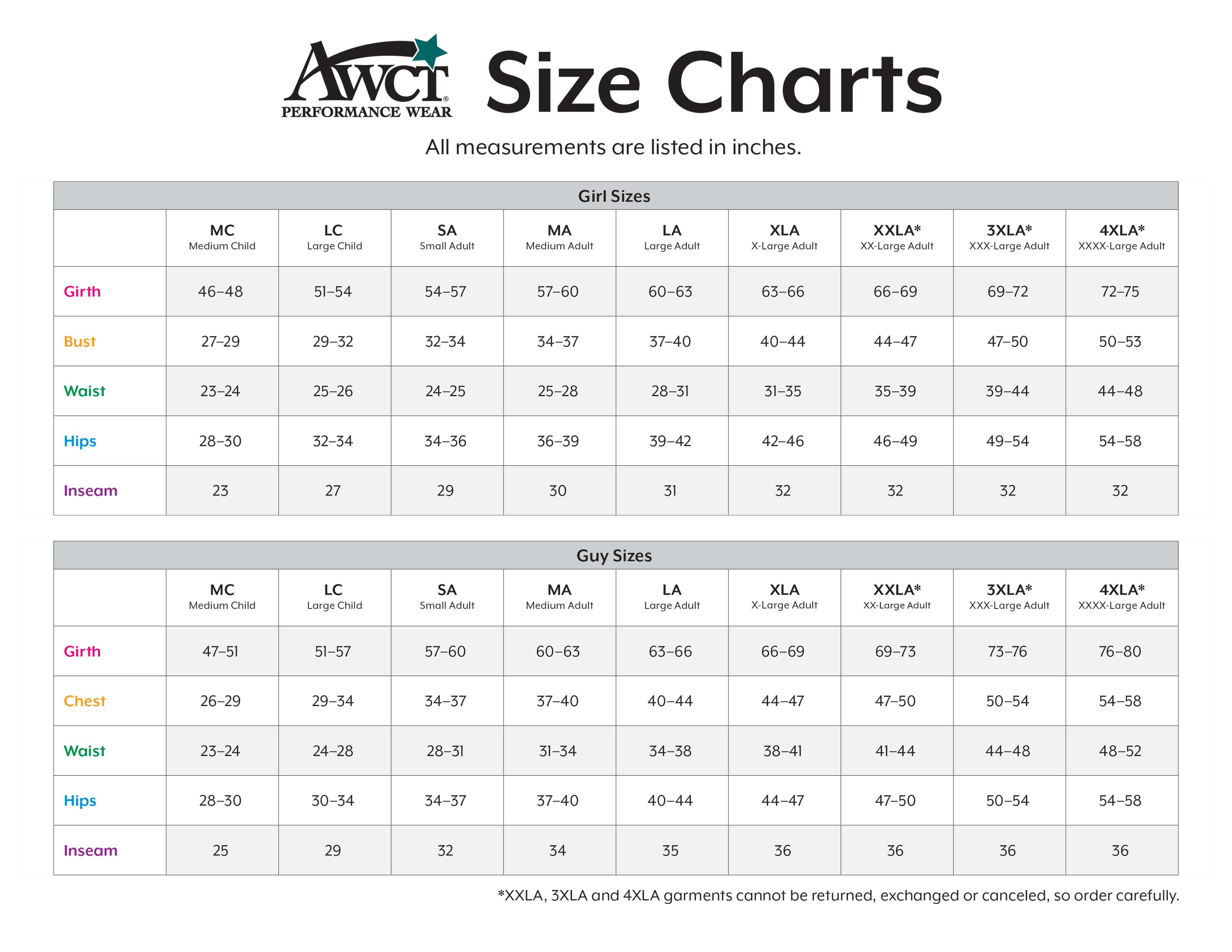 View Swatches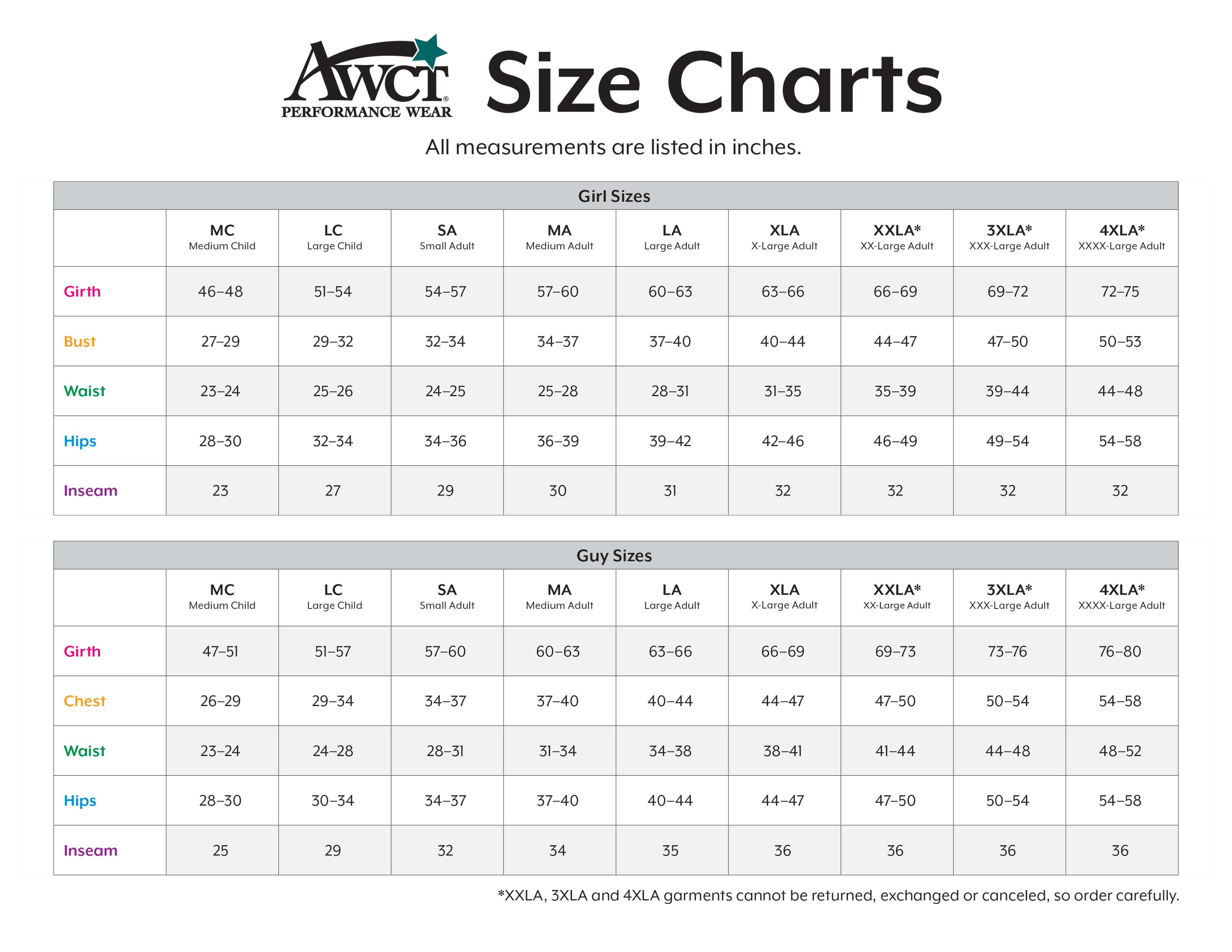 Super soft, microfiber full length body tight. Features convertible feet and a scoop back. Set of removable tan and clear adjustable straps included. No returns or exchanges. Imported.
M = 90 - 130 lbs/ 4'10" - 5'6"
L = 115 - 165lbs/ 5'2" - 6'0"
XL = 150 - 180lbs/ 5'6" - 6'2"
.
Colors: 50 Tan
Page: 298