A Virtual Workshop Tailored to YOU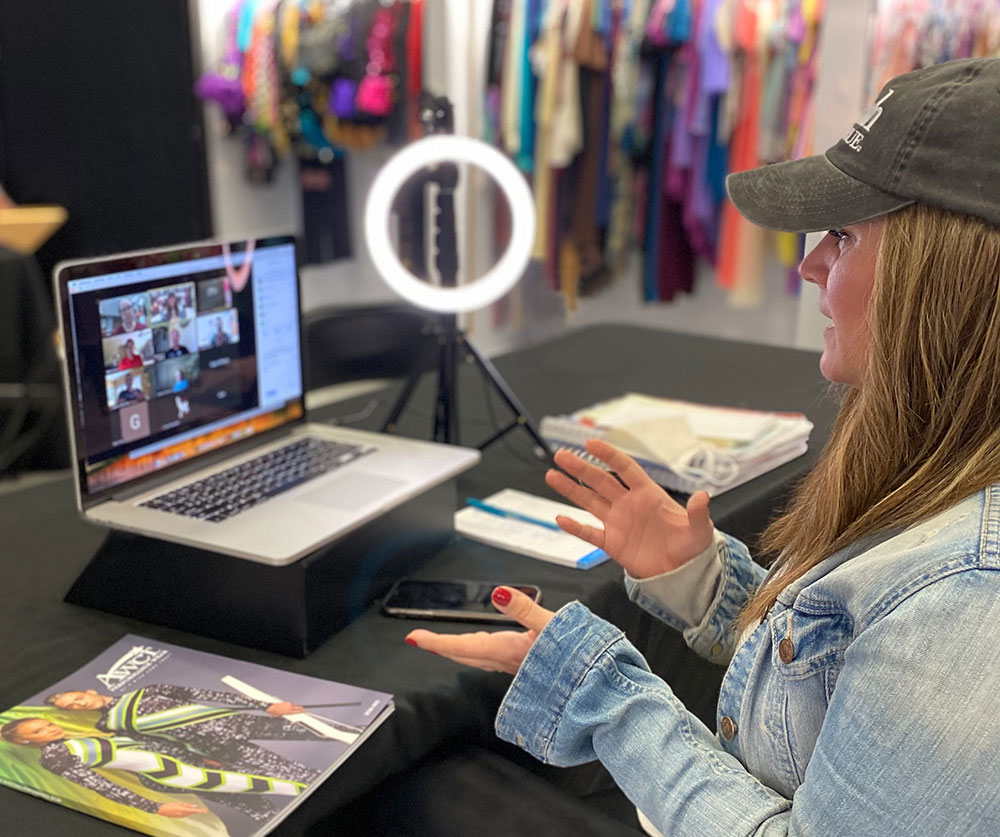 Need help designing your performance this season? We can help you create a custom look for any show, whether you're competing in person, virtually or simply performing for the home crowd. Our dedicated AWCT team can help you create the look you want.
Make a virtual appointment to speak with an AWCT designer in the privacy of your home or school. Invite your staff to a private Zoom call where an AWCT designer will take you through the custom design process, step by step. Click the link below to sign up for a virtual appointment today!
WHEN: You name the date! Nov 30 - Dec 4
RSVP: Select your appointment time.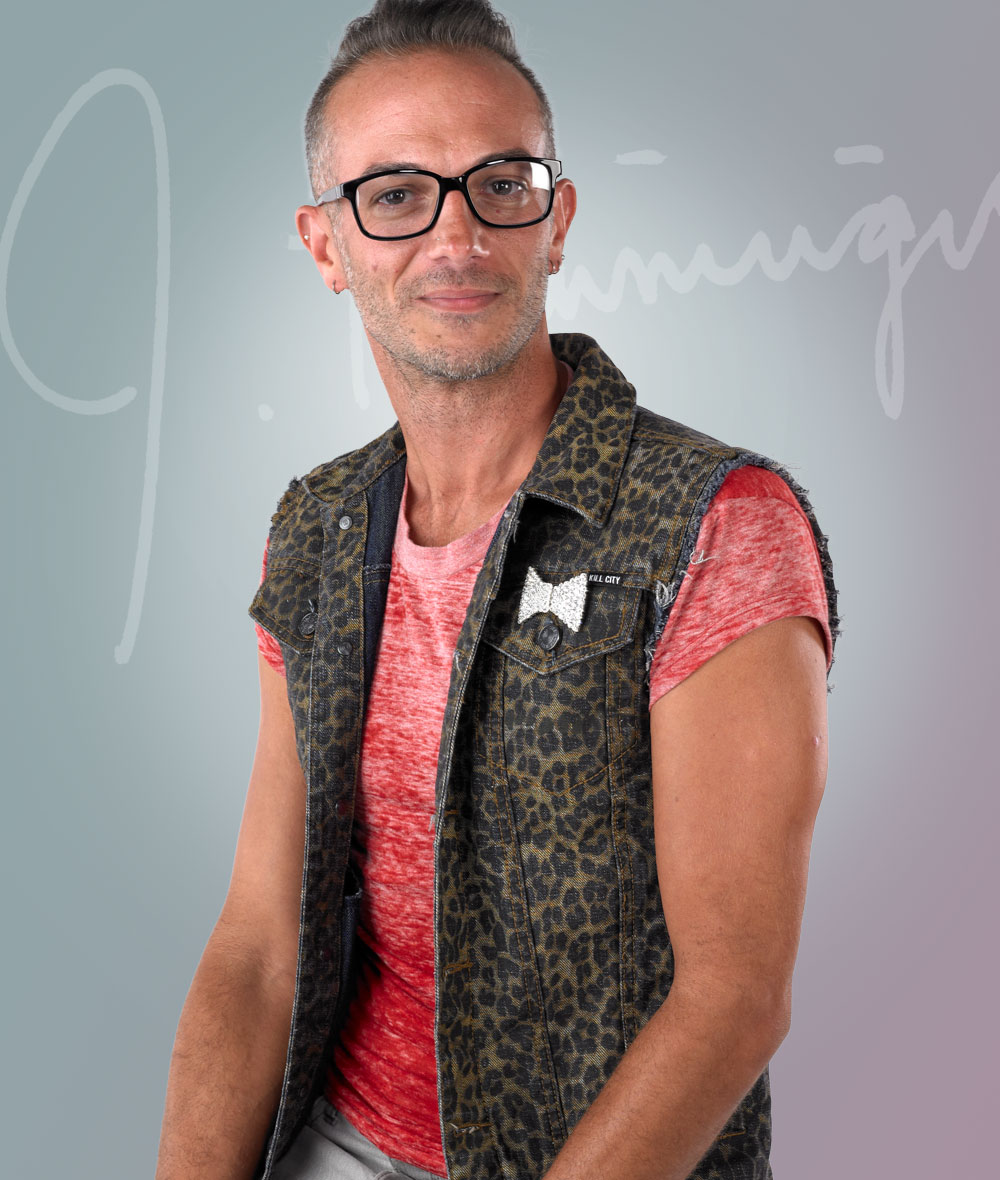 Meet with our expert designer, Joe Heininger, who has created looks for The Cadets, Amp!, Trumbull HS and more!
Software: ClickCartPro, Copyright 1999-2021 Kryptronic, Inc. Exec Time: 0.120499 Seconds Memory Usage: 5.847603 Megabytes